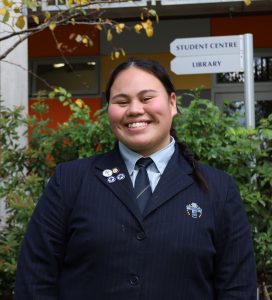 We welcome Marina Jones
At our board meeting in May, we welcomed Marina Jones, the new Student Representative to the college board. Marina shared with the board her vision and we look forward to working with her representing the student voice for the college.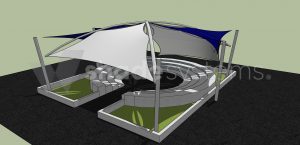 Amphitheatre
The board approved the commissioning of new shade sales for the Amphitheatre that will allow the space to be used a little more, and provide protection from the sun and weather.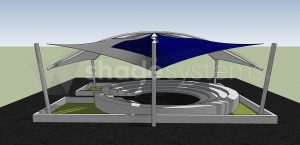 Board Elections

The triennial Board of Trustees elections are being held in September 2022.
You will receive in the post, notification calling for nominations for five parent representatives to the Sancta Maria College Board of Trustees along with detailed information about the elections.  Please see below the timeline for the election process:
| | |
| --- | --- |
| Event | Date |
| Select returning Officer by | Wednesday, 6 July 2022 |
| Communication to Parents | Monday, 11 July 2022 |
| Notice in local newspaper | Wednesday, 13 July 2022 |
| Close main roll | Wednesday, 13 July 2022 |
| Call for nominations by | Friday, 15 July 2022 |
| Close supplementary roll | Monday, 1 August 2022 |
| Nominations close | Wednesday, 3 August 2022 |
| Voting papers issued by | Wednesday, 10 August 2022 |
| SMC Community meet candidates | 31 August 2022  |
| Election day (voting closes by) | Noon – Wednesday, 7 September 2022 |
| Accept postal votes | Monday, 12 September 2022 |
| Count votes | Tuesday, 13 September 2022 |
| Board takes office | Wednesday, 14 September 2022 |