It has been a very busy Term 1 and Term 2 for the Careers Centre.  Mrs Rogers has almost completed the Year 13 interviews and will begin Year 12 careers interviews in the coming weeks.  It is great that our students can now take advantage of opportunities to help support their career pathway.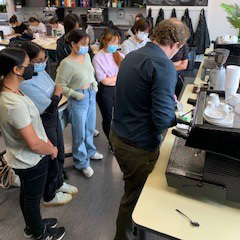 Barista Short Course
20 students took part in our first ever Barista course that was held here at school in the April school holidays.  Using a trainer from The Learning Place, the 2-day course was hands-on and fun.  Students gained a Barista certificate to show they have gained knowledge of commercial espresso equipment and preparing espresso beverages.  This will assist them in gaining part-time employment and give them confidence in a hospitality environment.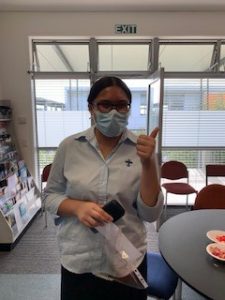 Learner License
20 students completed their Learner License on the 3 May 2022.  The AA came into school and students sat the Learner License in the Careers Centre.  We have another group booked to take part in September.
First Aid Course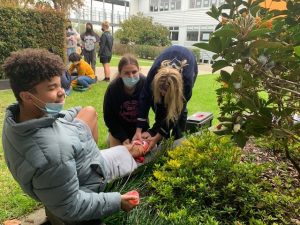 On the 16 and 17 May, 18 students completed a 2-day First Aid course.   These were mostly students who are considering entering the health or education professions when they leave school.
The course consisted of a mixture of instruction, facilitated discussion and scenarios.
Assessments occurred throughout the course with each student being required to meet the requirements of these assessments to achieve the certificate.
Gateway Work Experience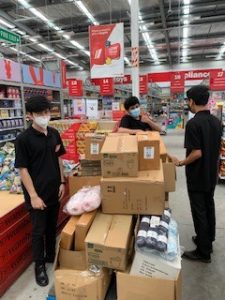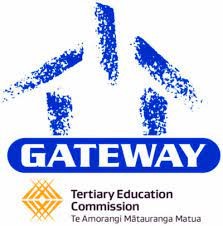 There have been a number of students that have been exploring the world of work with the Gateway Work Experience programme during term 1 and term 2.  Students have been working in premises such as The Warehouse, French Electrical, Techtorium and Countdown.
We also have students currently completing their unit standards for Health & Wellbeing, Aviation and the Motor Industry Training Organisation.  They will be ready to go on work experience during the July school holidays.
These programmes allow students to have a taste of a specific industry, to be become more employable, gain confidence and help them to make more informed choices about their future.  They also give students an opportunity to gain NCEA credits.
Upcoming Events
Please contact Lucy Rogers l.rogers@sanctamaria.school.nz or Lorian King l.king@sanctamaria.school.nz if you have any questions or would like to make an appointment concerning your child's career pathway.